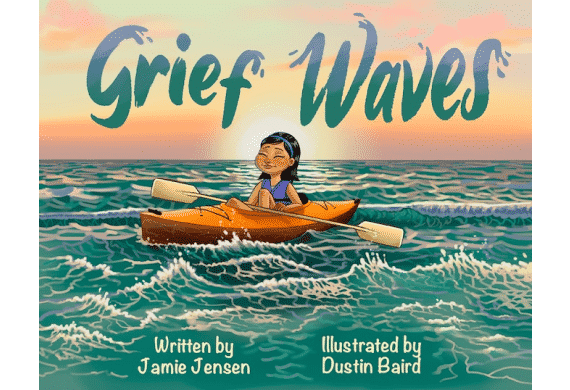 Changing the Conversation on Grief
"Grief Waves" is a therapist-approved book in verse designed to help kids notice grief with the support of a trusted adult, and to notice how grief is a sort of messenger - bringing all sorts of information. Typically we speak of grief when we speak of death, but the goal of "Grief Waves" is to help kids (and adults) see grief as a feeling we get when we lose anything that was meaningful to us.
Check out a few previews of the story.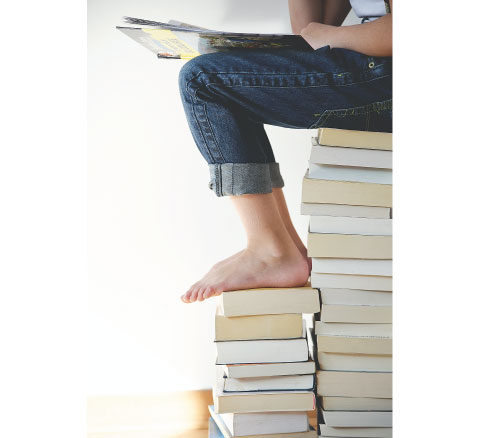 Multiple books covering multiple topics
We have several other books already in the editing phase that we hope to release soon, but we need your help! We successfully crowdfunded our first book "Shame Mud" on kickstarter and are super grateful to all those who supported us! In future releases, we plan to address other topics like labels, expectations, and physical health. We hope that the success of our first book helps us to release many more books that empower kids to understand and know their true worth!
What therapists are saying about "Grief Waves":
The vivid tenderness of "Grief Waves" gently normalizes the intensity of feelings and time as it pertains to grief! This book is excellent for grade school children experiencing rolling emotions of disenfranchised grief in friendship changes. "Grief Waves" is an essential for parents and professions supporting the changing tide of children's grief.
"Grief work is life work! Grief Waves is a thoughtful reflection of that process. As the story unfolds it gives permission for a range of emotions felt. Grief Waves offers an invitation for conversation in ways that honor loss while holding space for the process of grief work." Erin Shepard LCSW Mental Health Therapist.
In "Grief Waves" Jamie Jensen splendidly addresses the complicated manifestations of grief and loss by offering children a concrete metaphor they can understand.
Free Coloring Pages!
Sign up for our monthly newsletter and instantly receive two free coloring pages from our first book "Shame Mud" to help kids process shame creatively.
Subscribe
Want to work with us?
We aim to support parents, teachers, therapists, and anyone in the therapy and child psychology fields. We want to make tough topics easier to talk about with our kids and help them feel more comfortable asking their parents anything!
Get in touch